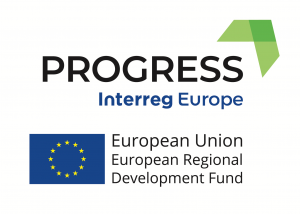 PROGRESS 4th International Workshop Postponed
The 4th and last workshop of Interreg PROGRESS planned for January 13th in Florence (Italy) has been postponed due to the new outburst of the pandemic situation.
The workshop, focusing on "Landscape governance for economic and environmental sustainability" plans to include a study visit to Community for Food and Agro-biodiversity of Garfagnana (North Tuscany) and meetings with stakeholders.
ANCI Toscana, coordinator of Interreg PROGRESS an organizer of this 4th workshop now plans to reschedule the event to a later date when the conditions ease travel and social interaction conditions again.